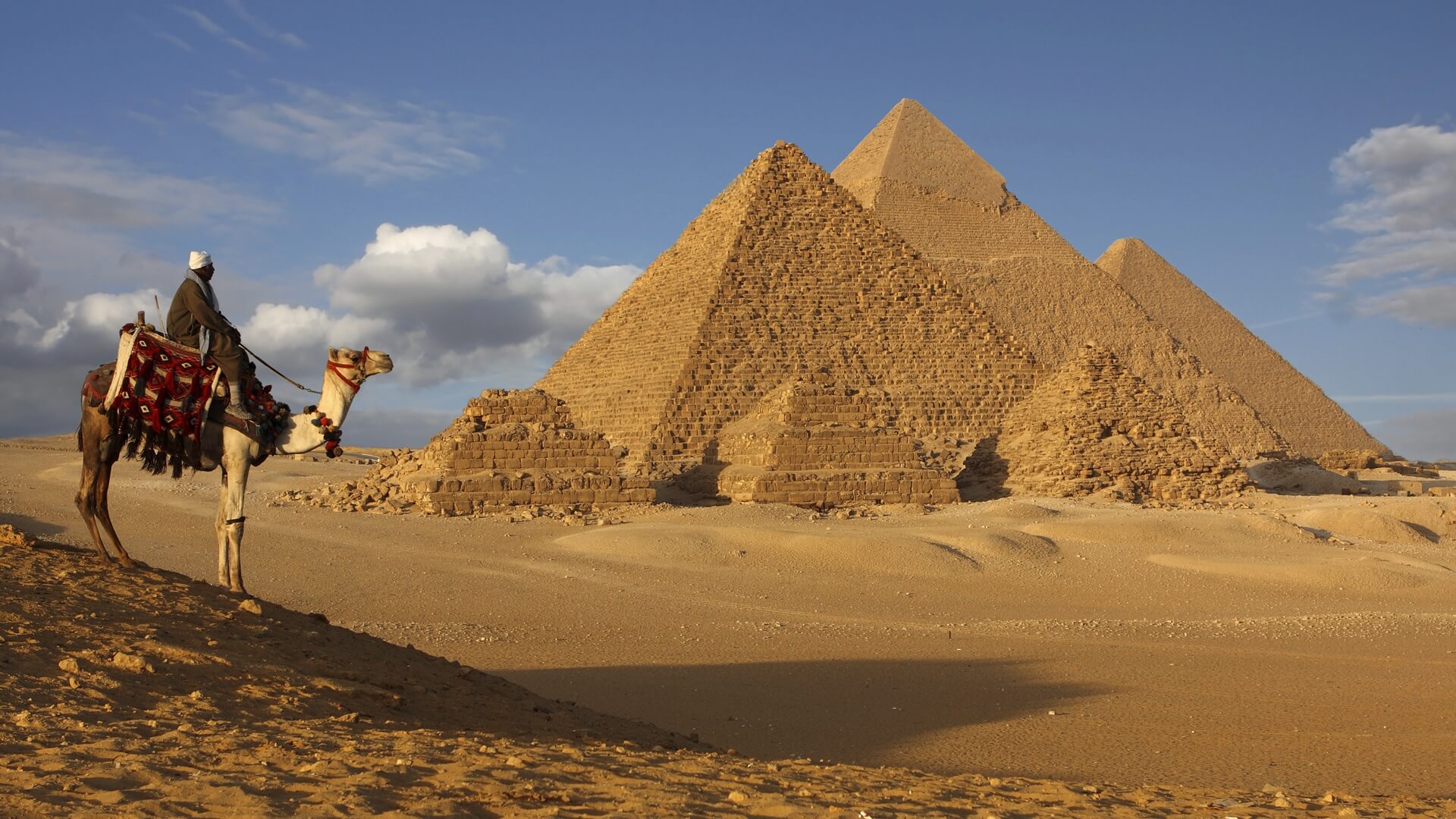 Ancient Egypt represents one of the cradles of civilisation, and covers a period of more than 3,000 years. If those facts leave you feeling a little guilty that you know so little about such an immense and important chapter in human history, take comfort in the fact that you are not alone. The good news is that there are so many books to help you plug some of those gaps in your knowledge. The downside is that with 30 centuries and topics as varied as literature, science, mythology, mathematics, politics and religion to choose from, it can be hard to know where to start. Here, we've selected five of our favourite titles to help you on your way.
The Story of Egypt – Joann Fletcher
Joann Fletcher is one of the most respected Egyptologists of our generation. She has written more than 30 books, and The Story of Egypt from 2016 is a comprehensive yet highly accessible read. Fletcher introduces a number of recent discoveries that have not been previously reported. She also devotes more time and attention to the many female pharaohs of Ancient Egypt than you will find in the majority of similar titles.
Myths and Legends of Ancient Egypt – Joyce Tyldesley
Tyldesley is another writer from the north of England who typically focuses on the women of Ancient Egypt. In this Penguin edition, however, she explores the mythology that has fascinated us through movies like Gods of Egypt and even games such as Book of Ra online. As well as introducing us to the legends themselves, Tyldesley explains how they can be interpreted as allegories for true events in Egypt's history.
The Complete Gods and Goddesses of Ancient Egypt – Richard H Wilkinson
If you are looking for a reference-style book that will also serve as one of those unputdownable additions to your coffee table, look no further than this lovingly created tome from the University of Arizona's preeminent Egyptologist. It tells the legends surrounding each and every Egyptian deity, as well as the historical events that became interwoven with the myths.
From Pharaoh's Lips – Ahmad Abdel-Hamid Youssef
One thing that is as true today as it was 5,000 years ago is that there is plenty published about the rich and famous, but not so much relating to the everyday people. This book goes some way to redressing the balance. No deities here, it focuses on the Ancient Egyptian language and leads us out into rural parts of Egypt that still bear many similarities in 2020 to the world of 2020 BC.
The Oxford History of Ancient Egypt – Ian Shaw
Finally, we cannot discuss Ancient Egypt without at least feeding a peanut to the elephant in the room. This mighty publication has been the definitive text on Ancient Egypt for decades and is still the go-to resource for Egyptology students. It's information-rich, covering Egypt's prehistoric origins right up to the Roman conquest. Be warned, though, it is not as easy a read as the other titles here.
Markus lives in San Francisco, California and is the video game and audio expert on Good e-Reader! He has a huge interest in new e-readers and tablets, and gaming.